MICHAELLA GARCIA
Michaella is an actress and comedian based in Frankfurt, Germany. After having attended a comedy writing workshop hosted by the legendary comedian Lynn-Ruth Miller in 2018, she started performing Stand-Up Comedy in the Rhine/Main area.
She appeared in various comedy shows, such as "Laugh Kitchen" hosted by Mirror Agency, "Laugh Room" by SUP Comedy and"Cherry Pop" by The Chuckle Troops.
She likes joking about her daily life in Frankfurt and playing with stereotypical clichés.
Apart from Stand Up, Michaella works as an actress for TV and Theatre productions. She played the leading crime scene technician in the infamous German crime show Tatort (Release in 2022). Fun fact: Michaella starred as a protagonist for the educational film "Treffpunkt A1" of the publisher house Cornelsen.
She's currently rehearsing for theatre play "Antigone" in her role as Ismene.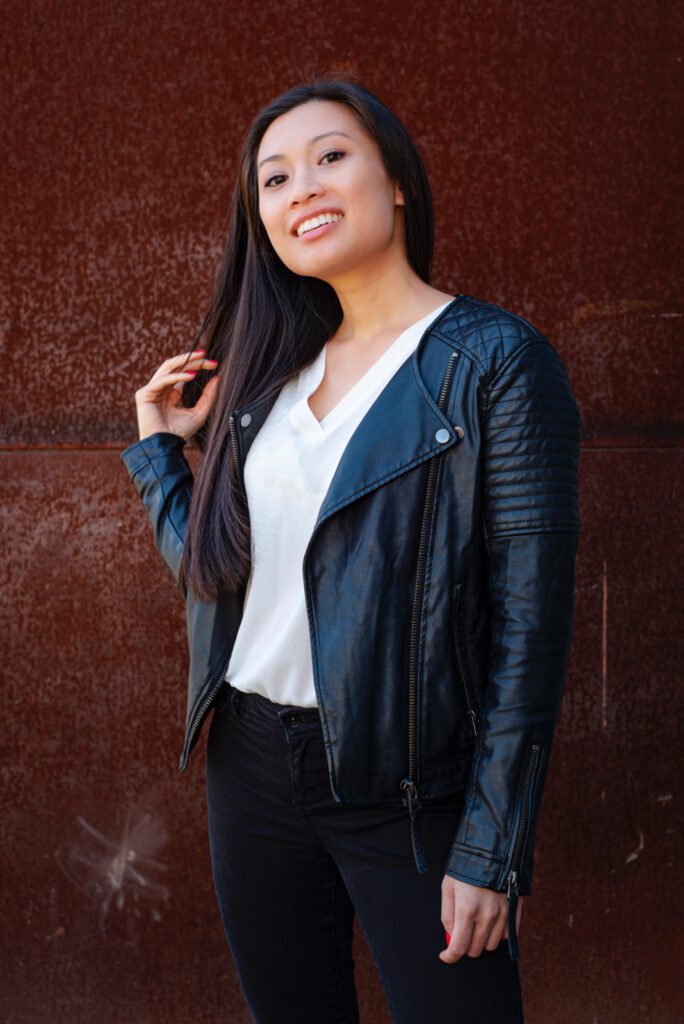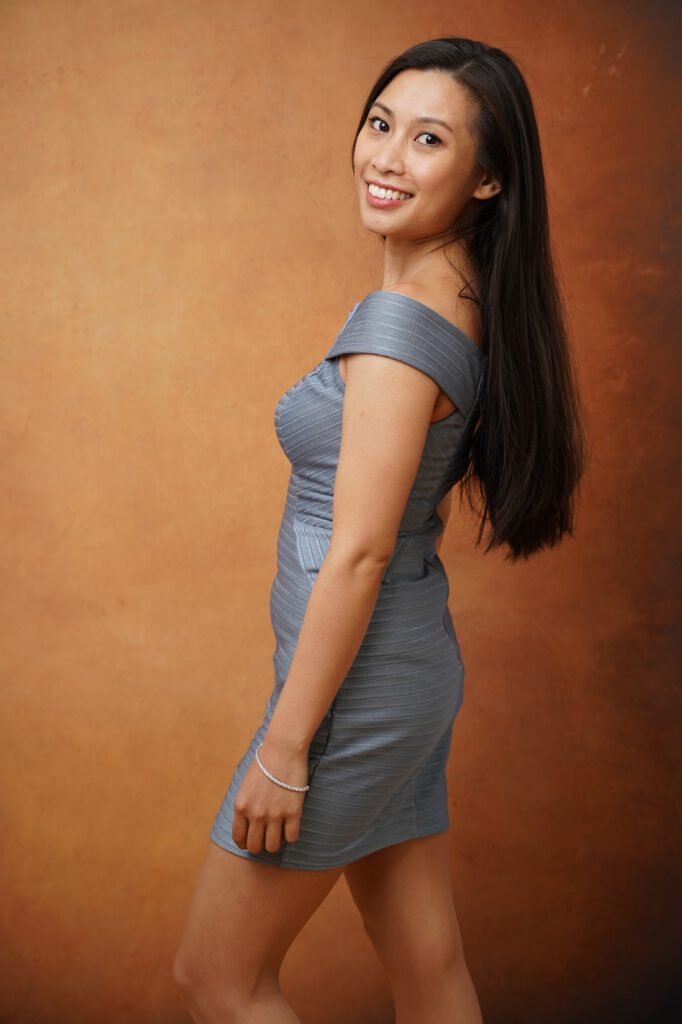 Michaella ist eine Schauspielerin und Comedienne, die in Frankfurt am Main lebt. Nachdem sie im Jahr 2018 an einem Comedy-Schreibworkshop der legendären Komikerin Lynn-Ruth Miller teilgenommen hatte, begann sie im Rhein-Main-Gebiet Stand-Up-Comedy zu machen. 
Sie trat in verschiedenen Comedy-Shows auf, wie "Laugh Kitchen" von Mirror Agency, "Laugh Room" von SUP Comedy und "Cherry Pop" von The Chuckle Troops.
 
Sie macht gerne Witze über ihren Alltag in Frankfurt und spielt mit stereotypen Klischees.
Neben dem Stand Up arbeitet Michaella als Schauspielerin für TV- und Theaterproduktionen. Sie spielte die Chefin der Spurensicherung in deutschen Krimiserie "Tatort – Das Herz der Schlange" (Start 2022). Fun Fact: Michaella spielte eine Hauptrolle in dem Lehrfilm "Treffpunkt A1" des Cornelsen Verlags.
Derzeit probt sie für das Theaterstück "Antigone" in der Rolle der Ismene.
Sprachen/Languages:
Geburtsjahr/Date of Birth
Einsatzgebiet/Skills
Performer
Open Mic
Mix Shows
Showcase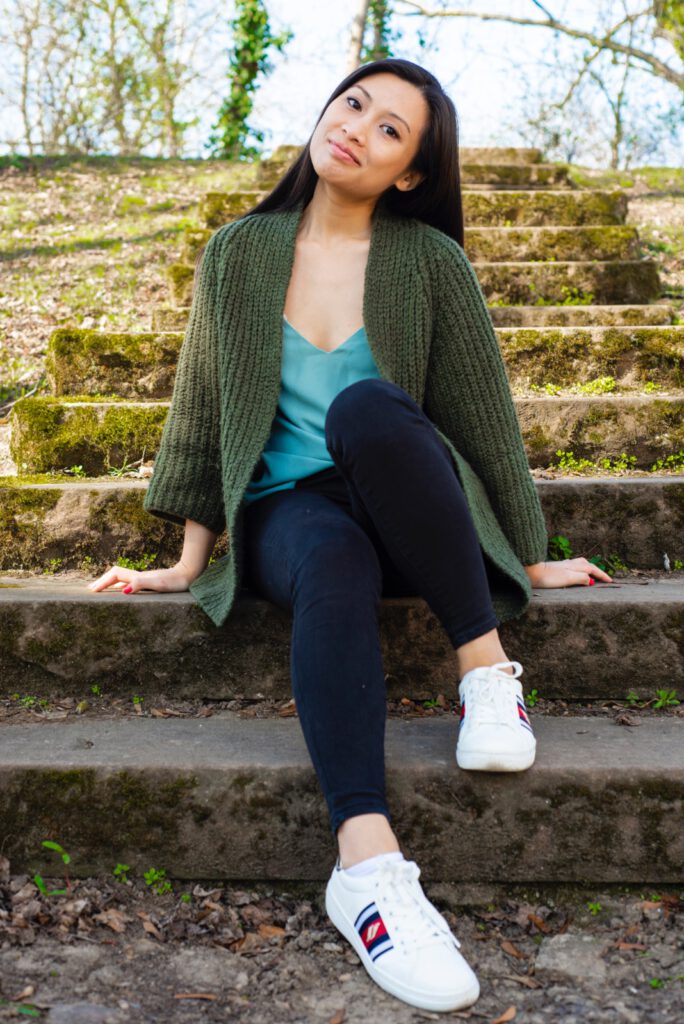 Kontaktadresse: