PEDRO CARVALHO
Pedro, a Portuguese living in Frankfurt, a desperate father in a normal Family, a man trying to find a provoking way to explain this changing world, and worst of all thinks he is the teacher of everyone.
Just follow his chaotic, convoluted world views one line at a time.
Started doing stand up comedy on a dare back in 2013, since then he performed in germany, Portugal, Poland and Japan.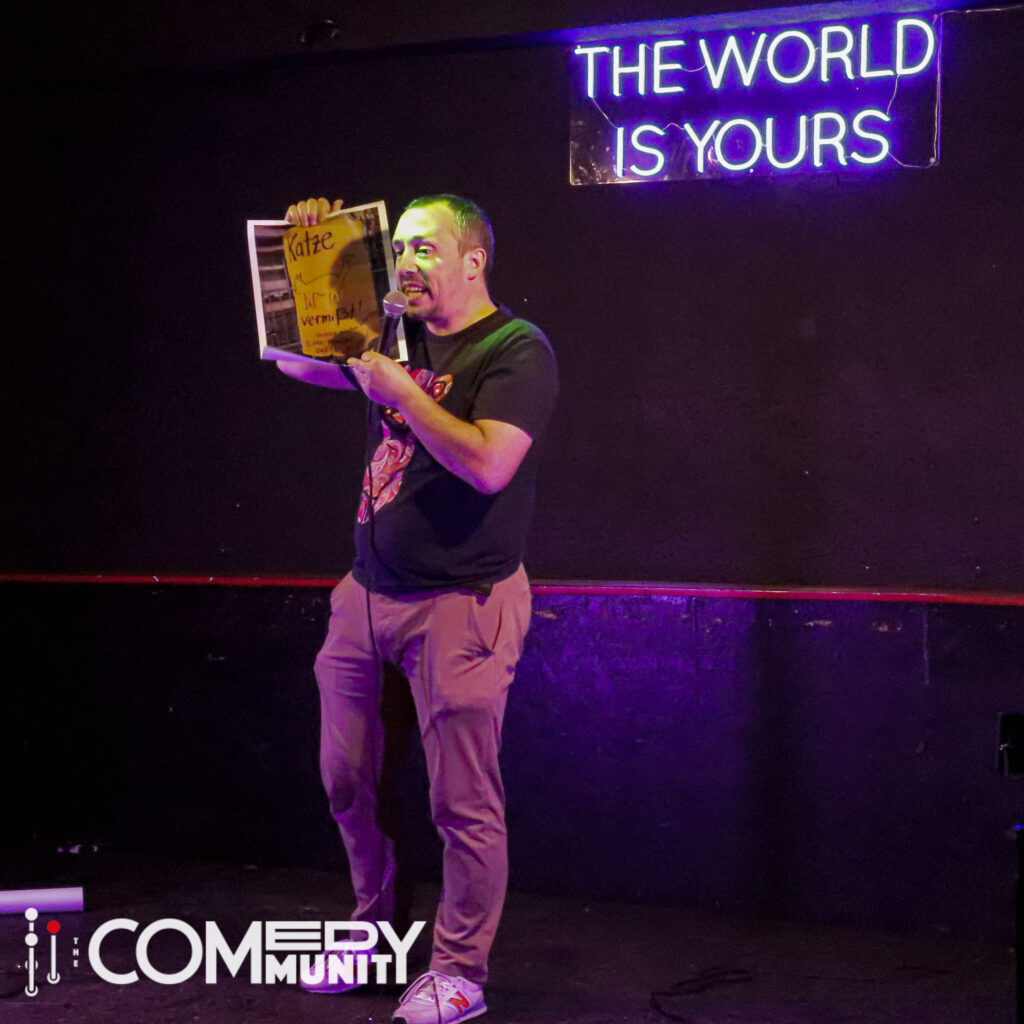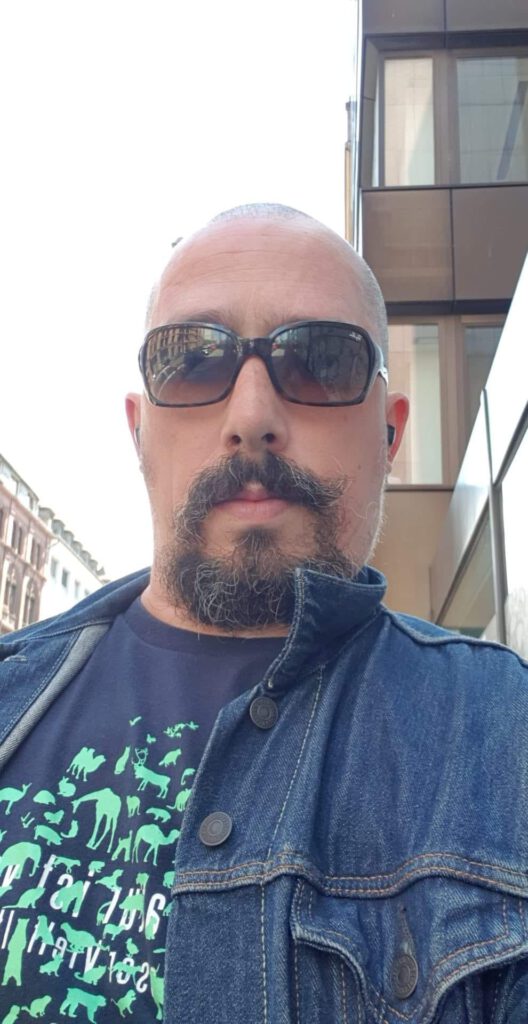 Sprachen/Languages:
Geburtsjahr/Date of Birth
Einsatzgebiet/Skills
Performer
Host
Open Mic
Mix Shows
Showcase
Kontaktadresse: