MO KHEIR
Mo Kheir, a young comedian from Sudan (google it). Mo has been performing and writing comedy across many cities in Europe.
His unique style and storytelling ability have been shaped by his travels and unusual life story. He is from Africa, has lived in Vietnam and has been in Germany for 4 years, which has definitely led to many exciting adventures.
Mo talks about his hometown, his family, his dating life and his crazy thoughts. Come and see how he can get as dark as his skin (caramel macchiato).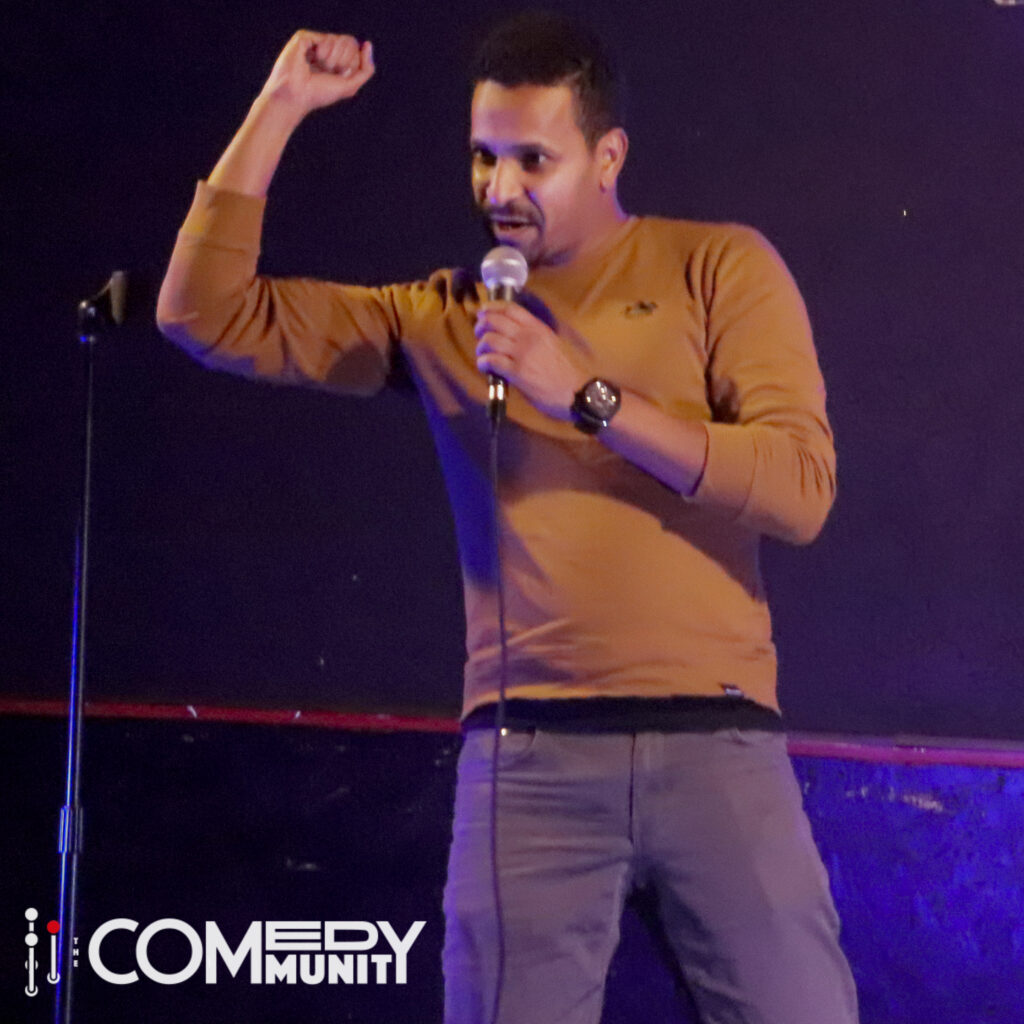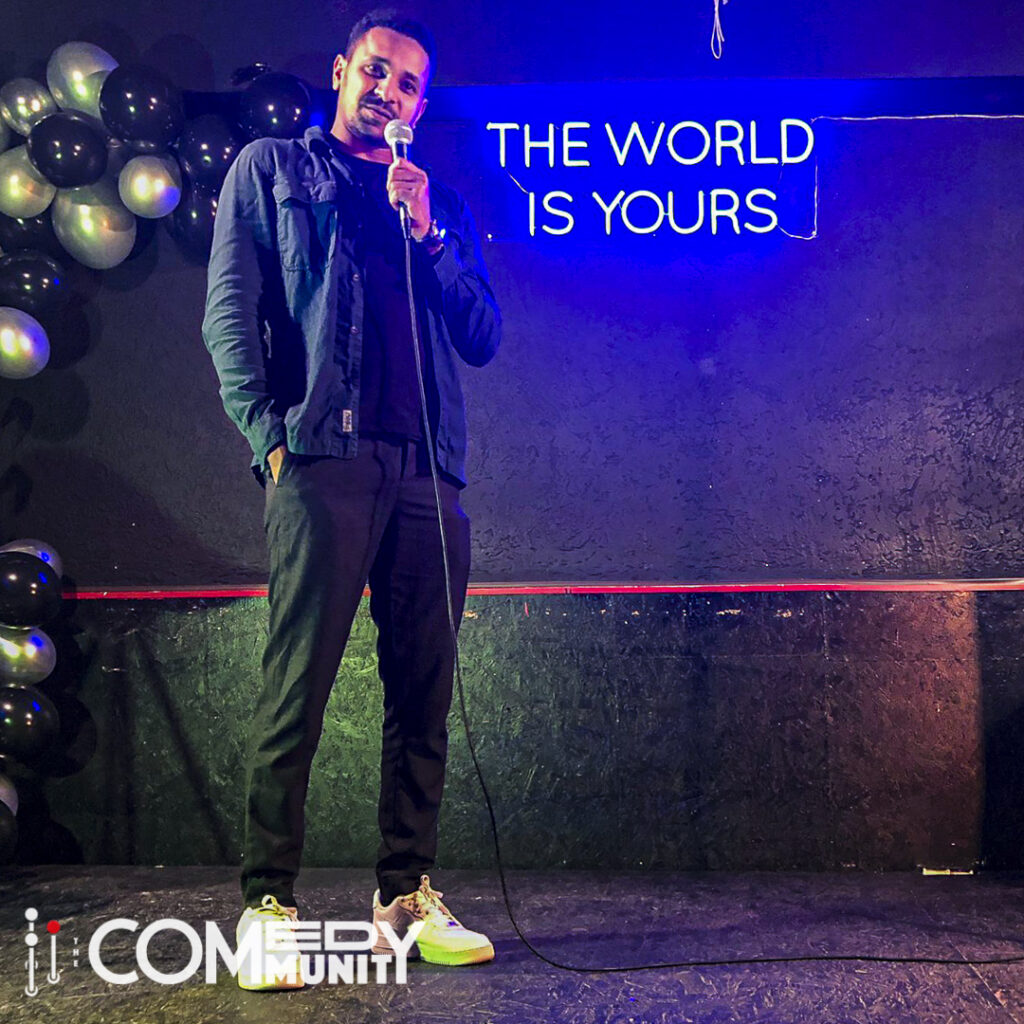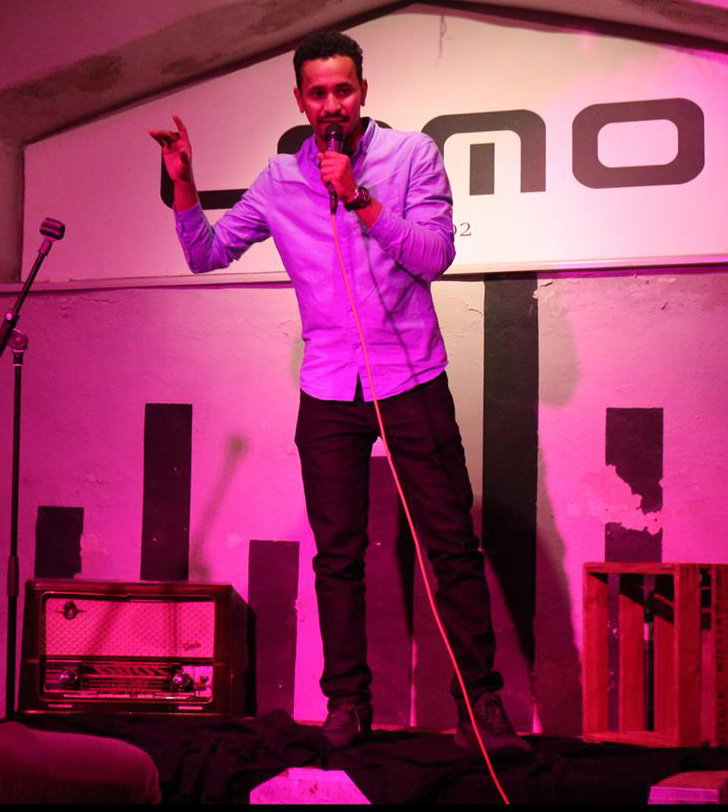 Sprachen/Languages:
Geburtsjahr/Date of Birth
Einsatzgebiet/Skills
Performer
Host
Open Mic
Mix Shows
Showcase
Kontaktadresse: