ERIN CROUCH
Erin Crouch is a US comedian based in Kaiserslautern, Germany. She produces a monthly show on the local military base called GI Jokes. Erin recently headlined comedy club The Wall in Berlin and was selected for the Boom Chicago comedy festival in Amsterdam with special guest Jordan Peele in summer 2021.
She has appeared alongside Maria Bamford on Jackie Kashian's "Sunday Services" comedy show. She appeared in 2021's Virtual Edinburgh Fringe Festival in August and has a touring show called "Gone Girls: Alaskans in Exile" with a fellow Alaskan comedian, performing in Manchester, UK, Brussels, Belgium and other cities in Europe.
She was featured in the Luxembourg International Comedy Festival in 2020 and in Alaska's first comedy festival, Alaska B4U Die, in 2019.
She has won comedy contests across the US and the UK, including Punchline Comedy's Joke of the Month, the Laugh Gallery and the National Comedy Open. Her writing has been published in the humor publication The American Bystander.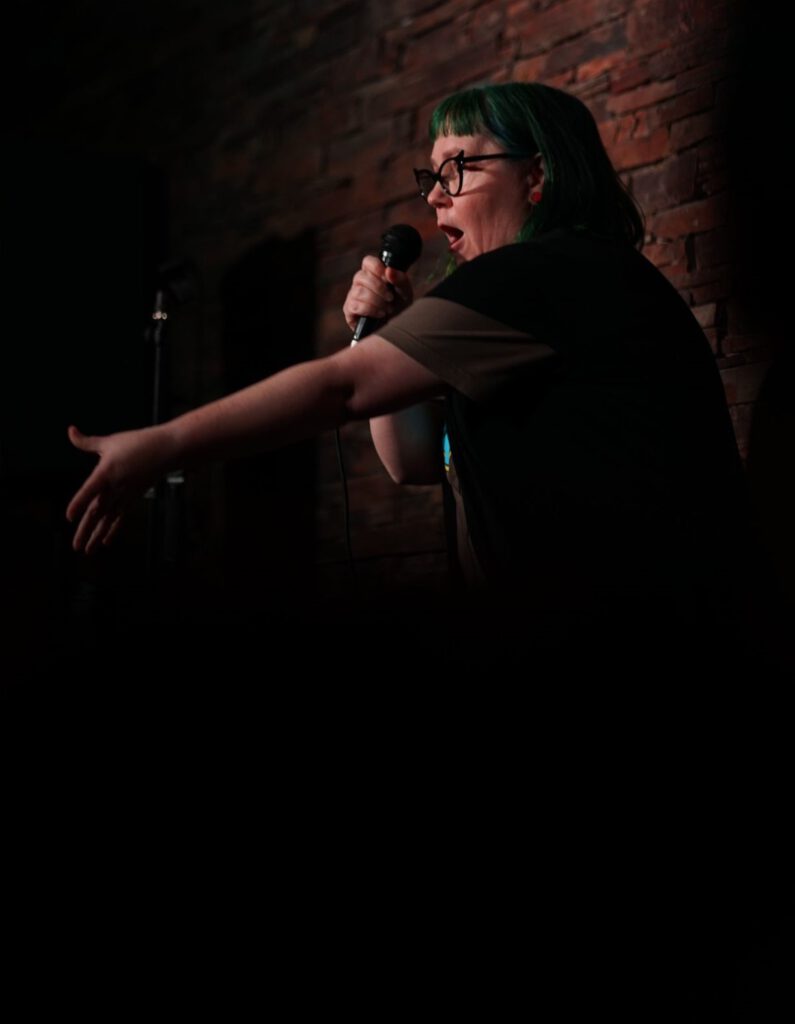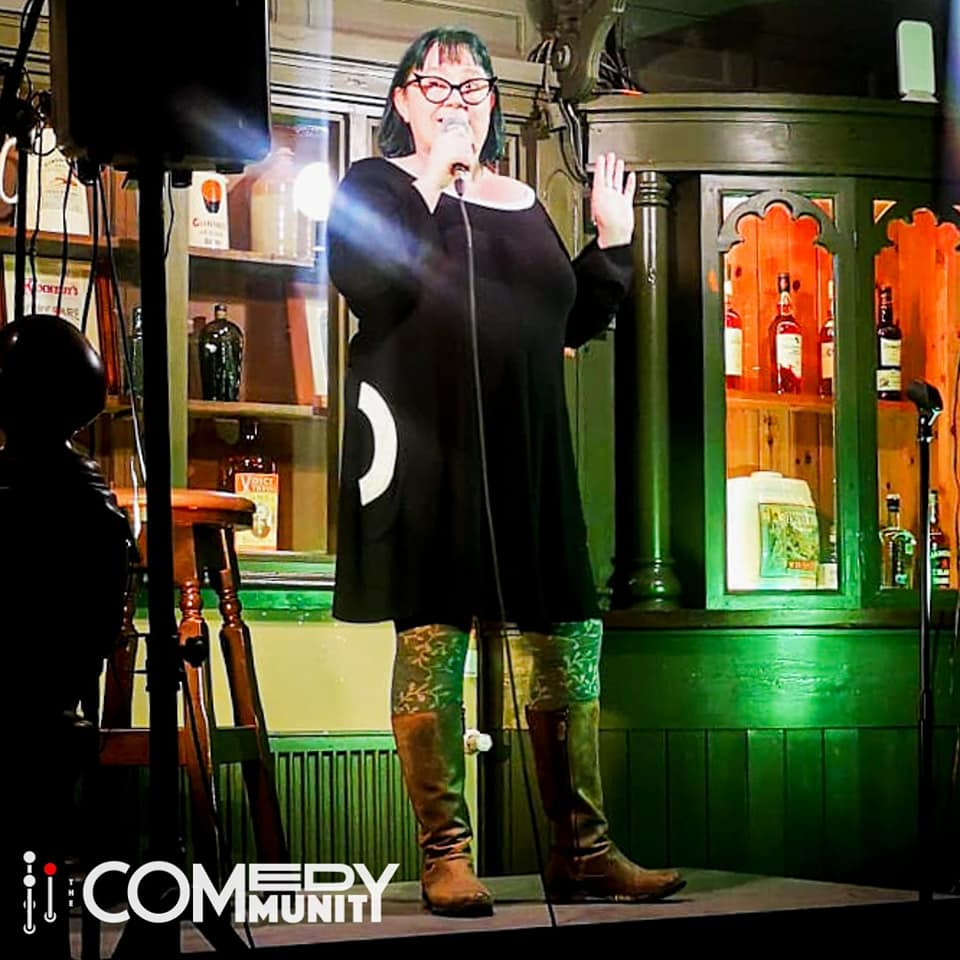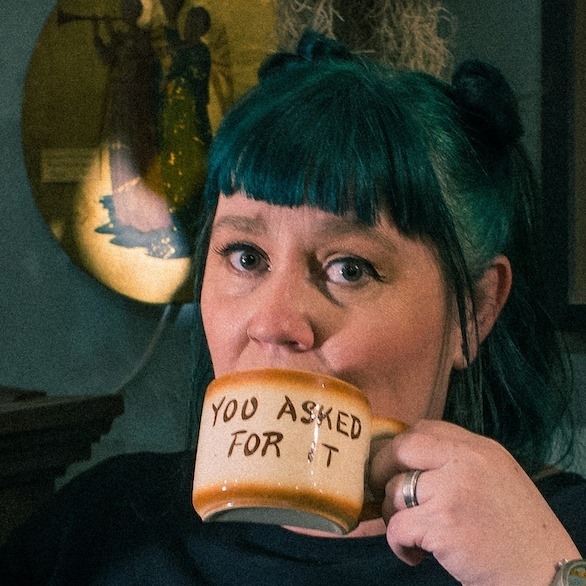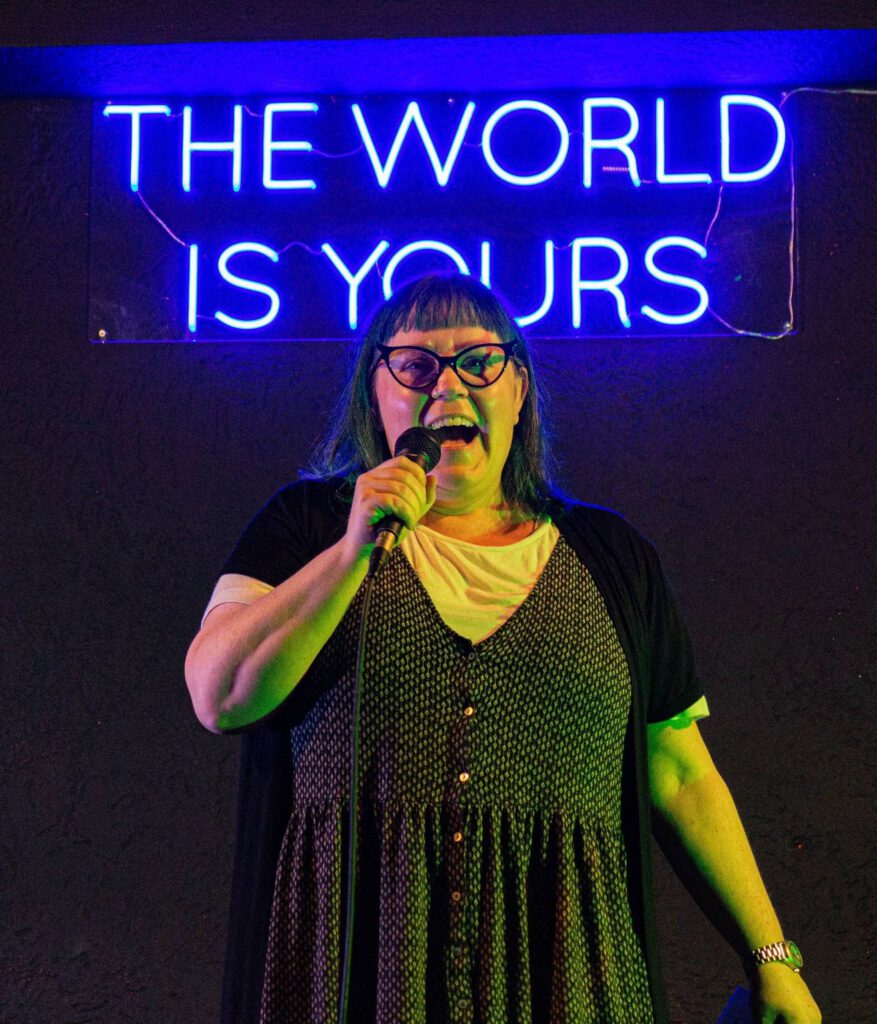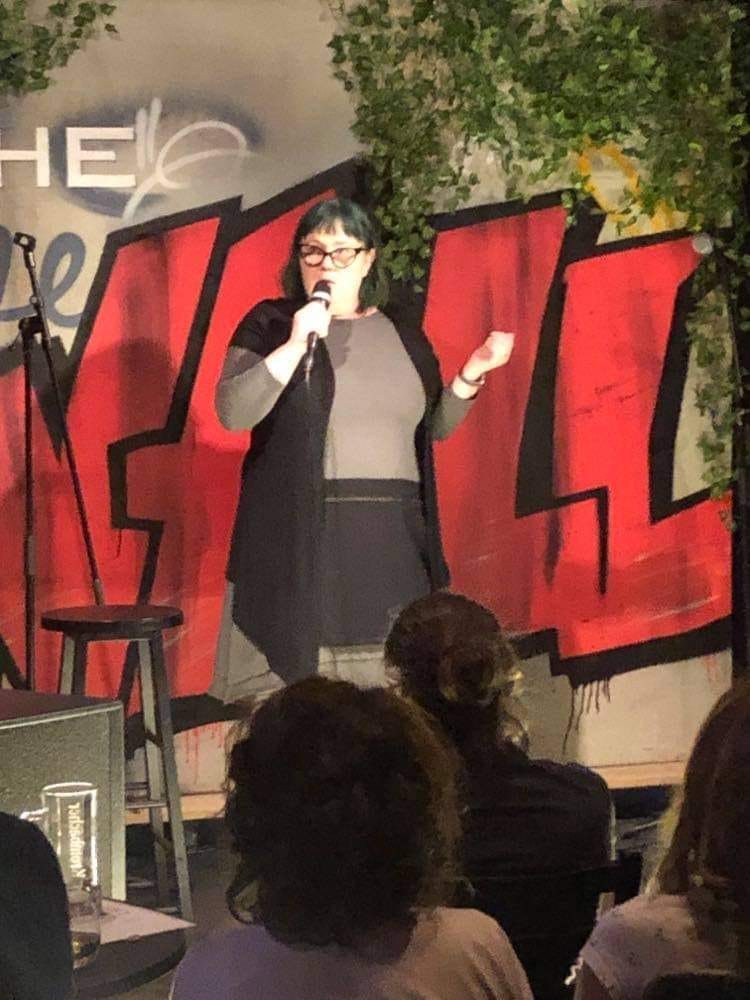 Sprachen/Languages:
Geburtsjahr/Date of Birth
Einsatzgebiet/Skills
Performer
Host
Open Mic
Mix Shows
Showcase
Organizer
Kontaktadresse: