DAWID MAKSELON
Dawid Makselon liebt die dunkle Seite des Humors.
Der 21-jährige Comedian tritt seit über einem Jahr auf nationalen Bühnen auf, ist aber ebenso international unterwegs.
Von seiner Home Base Frankfurt am Main aus tourt der gebürtige Dietzenbacher nach Mainz, Stuttgart und sogar Luxemburg.
In seinem Stand Up Material finden sich Geschichten aus seiner Kindheit als polnisches Kind mit einer strengen Mutter, aber auch lebendige Anekdoten seines Liebeslebens.
Dabei flirtet er gerne mit der Schmerzgrenze seines Publikums und traut sich auch mal in riskante Themengewässer.
Freuen Sie sich auf trockene Sprüche und erfrischende Comedy, wenn Dawid Makselon das Mikro in die Hand nimmt!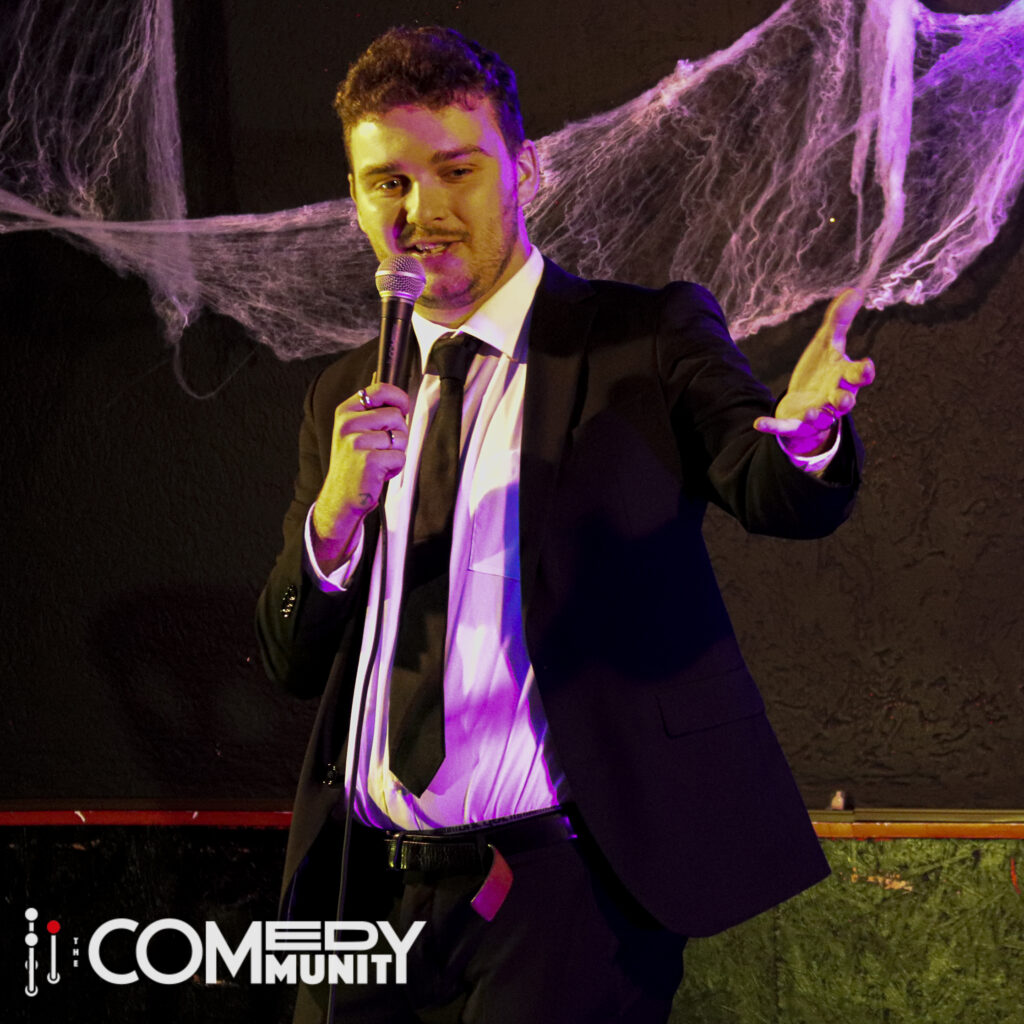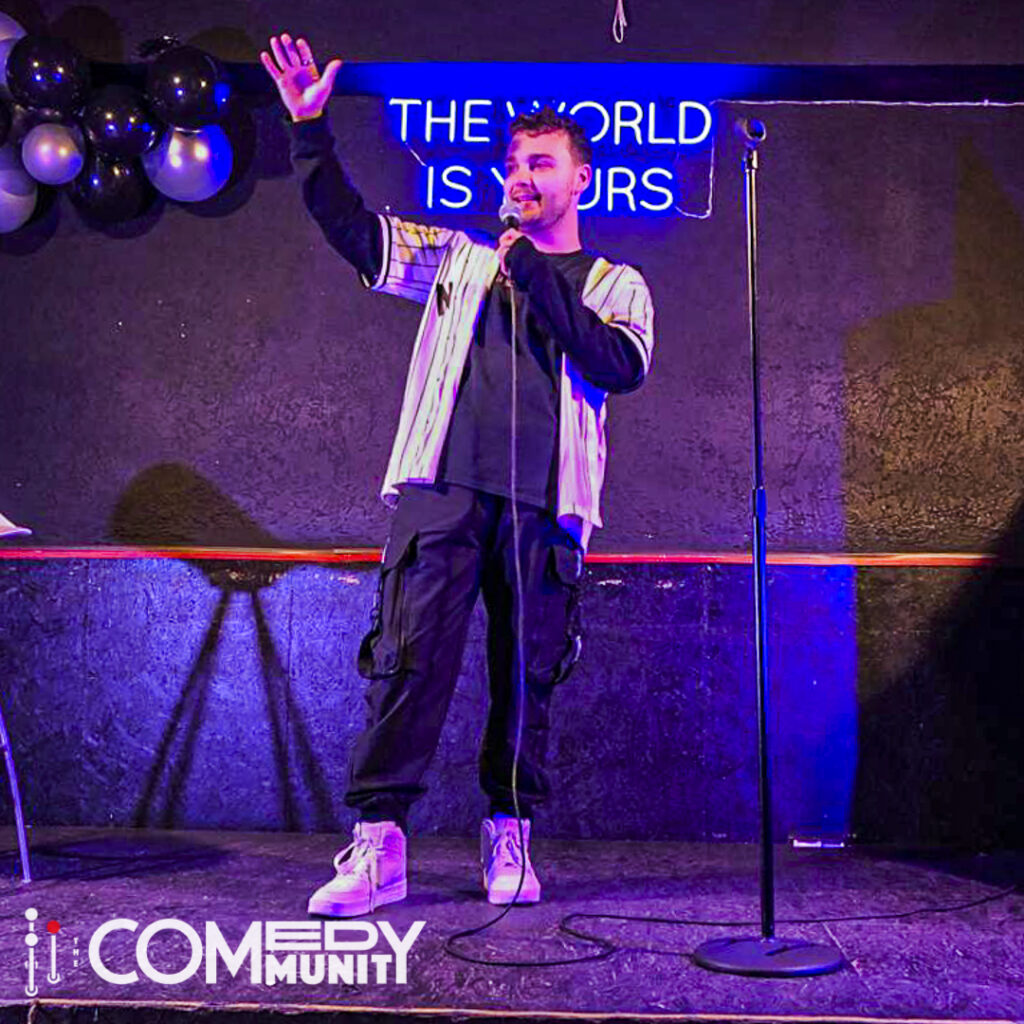 Dawid Makselon loves the dark side of humor.
The 21-year-old comedian has been performing on national stages for over a year, but is also internationally active.
Born in Dietzenbach, he tours from his home base in Frankfurt am Main to Mainz, Stuttgart and even Luxembourg.
His stand-up material includes stories from his childhood as a Polish child with a strict mother, but also vivid anecdotes from his love life.
He likes to flirt with the pain threshold of his audience and sometimes dares to venture into risky themed waters.
Look forward to dry sayings and refreshing comedy when Dawid Makselon picks up the microphone!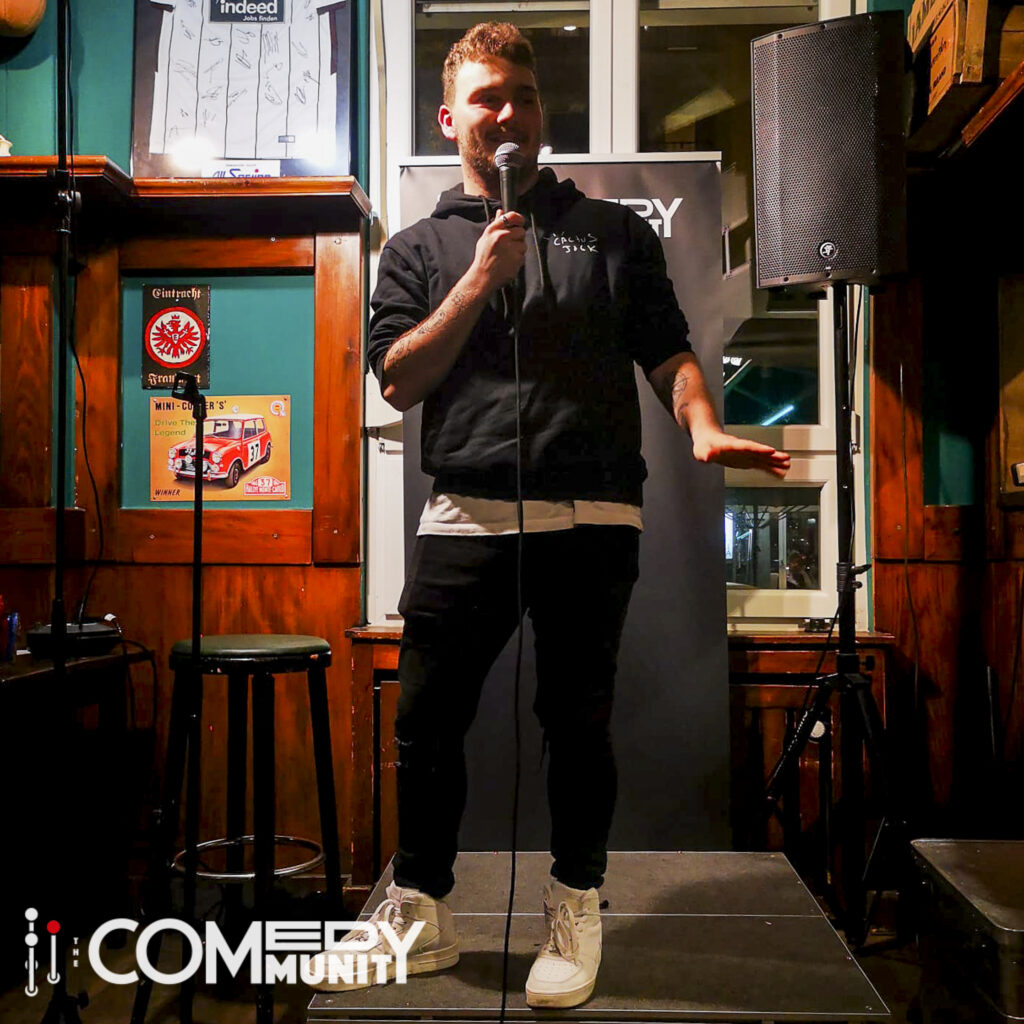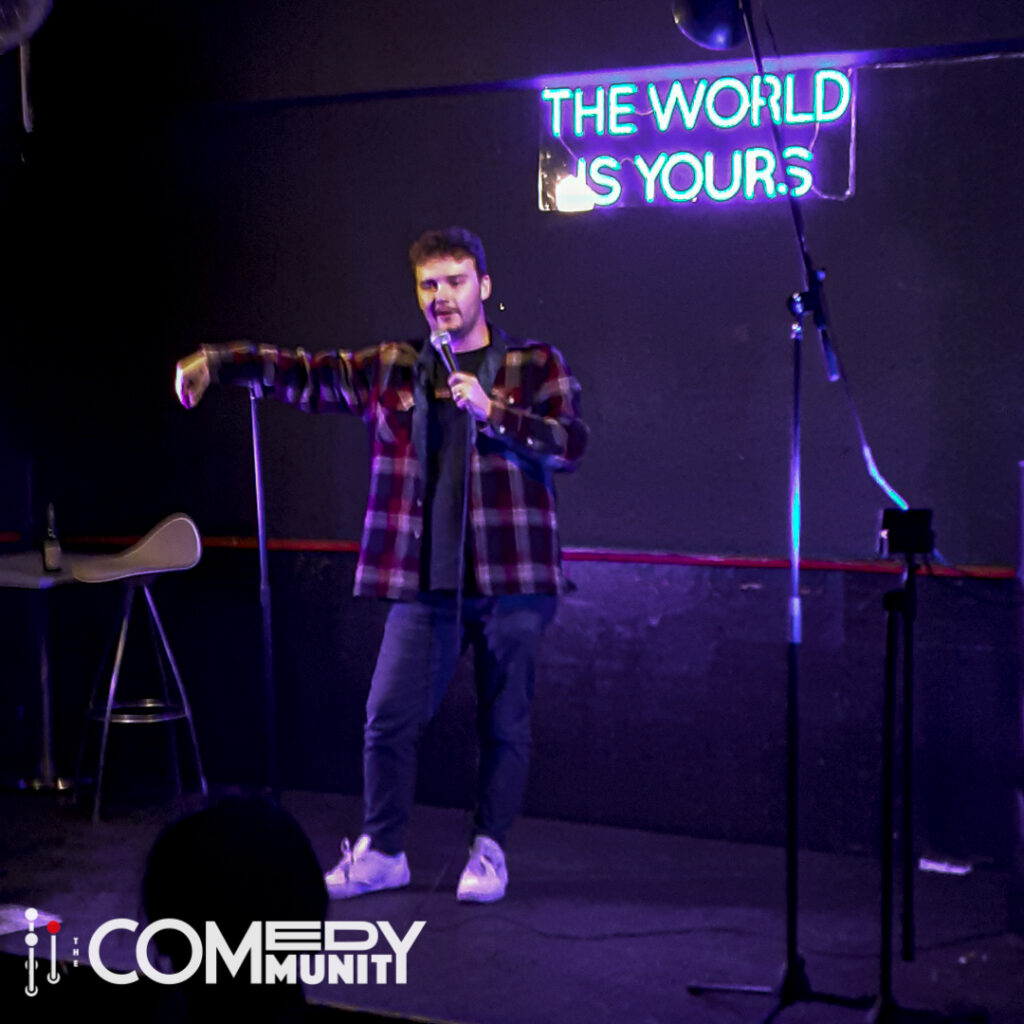 Sprachen/Languages:
Geburtsjahr/Date of Birth
Einsatzgebiet/Skills
Performer
Host
Open Mic
Mix Shows
Showcase
Kontaktadresse: